Pandolfi Mealli, Giovanni Antonio (17. Jh.): Sonatae op. 3 & 4
Product no.: EW829
---
product description
for violin & b. c., Innsbruck 1660, facsimile, edited by Enrico Gatti and Fabrizio Longo. A facsimile edition is particularly important for the two substantive cycles of violin sonatas by the Viennese court chapel-master, since in the case of this early print the interpretational possibilities of a modern edition are multifarious. The two editors offer new knowledge in the detailed introduction to the works. Two-color printing, thread stitching.
"The publication is also important for its introduction. Gattis seven pages are essential reading for performers of 17th-century sonatas." EARLY MUSIC REVIEW (GB), 06/2011
Special Discount: Only EUR 29.80 instead of EUR 49.50!
Customers also purchased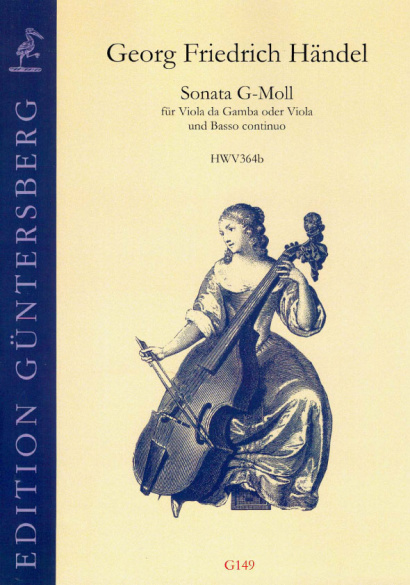 15,50 EUR
incl. 7 % VAT excl. shipping costs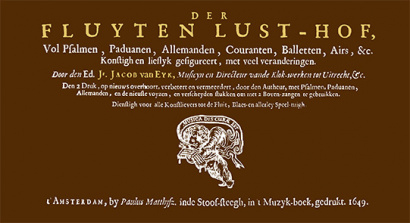 34,80 EUR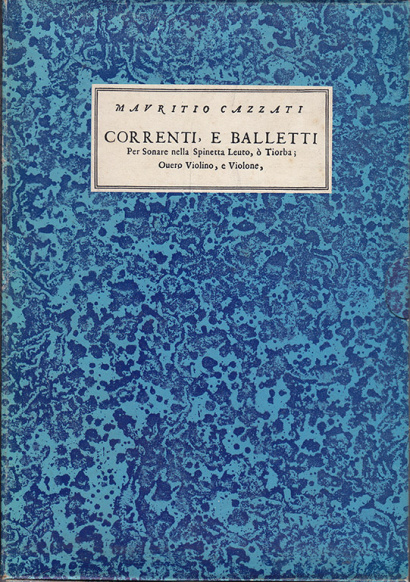 24,50 EUR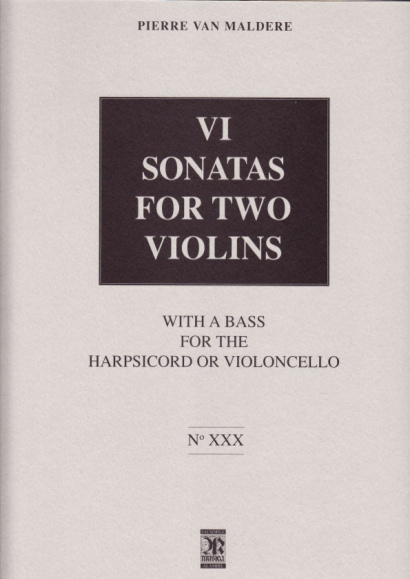 12,80 EUR