Hotteterre, Jacques (1674–1763): Principes de la Flûte Traversière
Product no.: EW924
EUR
24.50
NewCondition
24,50 EUR

---
product description
ou la Flûte d'Allemange. De la Flûte à Bec, ou Flûte douce, et du Haut-Bois, Paris 1707. As commented German translation from the French with introduction and summary and fingering charts for flute, recorder, and oboe, edited by Karl Kaiser. 92 pages. A Vademecum for flutists!
"Es ist eines dieser Bücher, das man auf die berühmte einsame Insel mitnehmen würde, um es endlich einmal in Ruhe studieren zu können. Karl Kaisers detaillierte Neuausgabe inspiriert zum Wiederlesen, Vergleichen und vor allem zum Spielen der nuancierten Musik." tibia, 01/2015
"Wieder ist eine besondere Ausgabe herausgekommen, die es verdient, das sie in jeder Flötenbibliothek steht. Sie liest sich flüssiger als die alte Übertragung und ist mit erklärenden Bemerkungen versehen, die wirklich helfen, die etwas umständliche Hotteterre'sche Bechreibung zu verstehen. Besonders die Battements lege ich allen SpielerInnen ans Herz; da kommt man doch zu überraschenden Ergebnissen." DER WINDKANAL, 02/2014
"Neben Übersetzung und Kommentar bietet diese Neuerscheinung noch die Vorworte der Ausgaben 1708 und 1715 von Hotteterres Premier livre de pièces in Deutsch, in denen die wichtigsten Verzierungen in Wort und Notentext vorgestellt werden. .... wirklich erfreuliche Neuausgabe, die zur Grundausstattung jedes Musikers gehören sollte ... "
Andrea Braun, DAS ORCHESTER 10/2014
Customers also purchased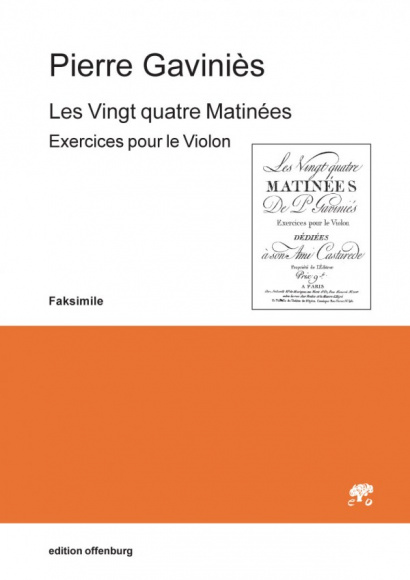 24,50 EUR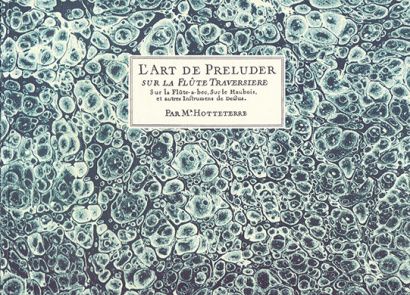 24,80 EUR