Vogt, Gustave (1781–1870): Solo de Concert pour le Cor anglais
Product no.: EW1208
EUR
18.50
NewCondition
18,50 EUR
incl. 7 % VAT
---
product description
for cor anglais and large orchestra (durata: 17'), first edition edited and reconstructed by Michel Rosset. An impressive rediscovery. Although he has been forgotten, Gustave Vogt is the quintessential figure for the oboe repertoire of the 19th century. As a virtuoso he shaped generations of students in Paris for over 50 years, but also as a composer (16 oboe concertos alone). The editor found the autograph of the second movement in the National Library in Paris and reconstructed the other two lost movements based on the 2nd oboe concerto, which appears as a later version of the cor anglais concerto. The concerto (1-0-2-2 – 2-2-3-0, timp, strings) shows influences from Mendelssohn and Chopin and is unique in its dimension. Due to its virtuosity and expressiveness, the "Solo de Concert" should soon establish itself as a masterpiece.
Piano reduction with solo part
Also available:
Score | EW1216
Orchestra parts: Hire material
Recording by Martin Frutiger (English horn) and Petya Mihneva (piano)
Your browser does not support the audio element.
Customers also purchased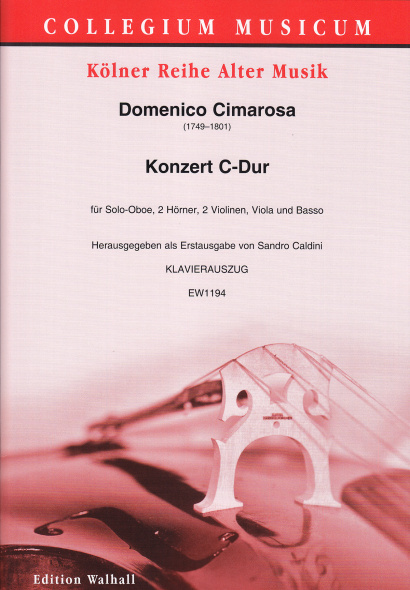 14,90 EUR
incl. 7 % VAT excl. shipping costs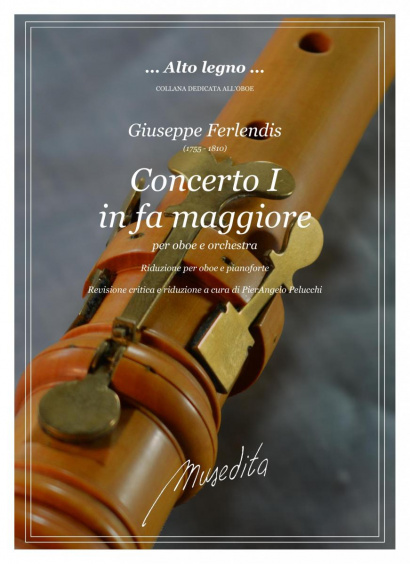 23,50 EUR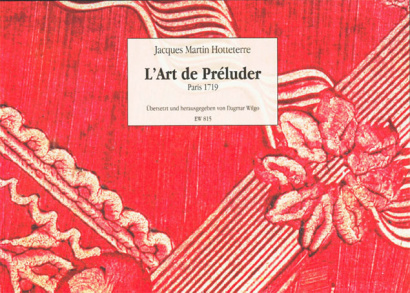 26,50 EUR
incl. 7 % VAT excl. shipping costs